Overview
In this one-week online camp, you will learn to create 3D games using the Unity game engine. Great for people with or without prior coding experience. You will learn about creating game objects, scripting, animations, creating a UI, and some game design concepts.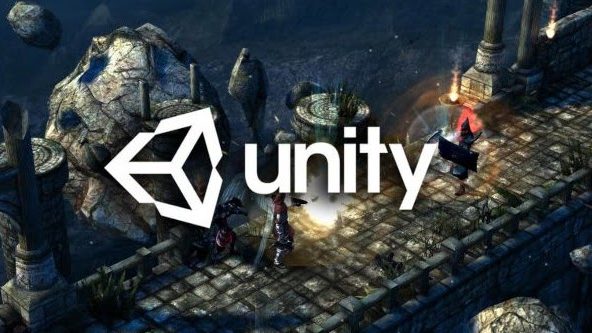 Dates/Time
August 21 – 25
10:30am – 12:00pm PST
Cost
Register before July 10 for $15 off!
$100 $85
All proceeds go to charity.
Register